Organic tropical Basil essential oil
Details
Organic Tropical Basil or Sweet Basil essential oil with methyl chavicol of EONA is a powerful antispasmodic, analgesic and neuro-regulator. This Tropical Basil essential oil is recommended for digestive spasms, aerophagia, slow digestion, viral hepatitis, infectious tropical diseases as well as for motion sickness.
Tropical Basil essential oil is produced by the complete steam distillation of the leaves. 100% pure and natural, it has the quality label HESD (Essential Oil Scientifically Defined).
Plus produit
Efficace en cas de lenteurs digestives
Lutte contre le mal des transports
Our clients' reviews on Organic tropical Basil essential oil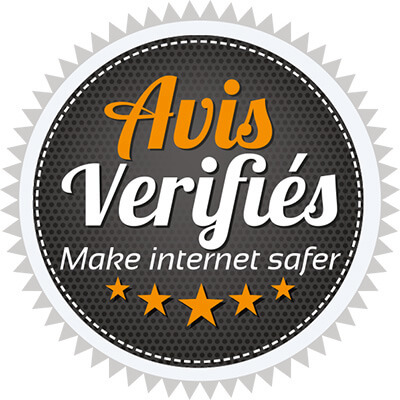 3 reviews
View the trust certificate
C
Christian B
Produit de qualité.
Order from 29/11/2020
a
anonymous a
Sûrement efficace, par contre le goût est particulier... mais le jeu en vaut la chandelle.
Order from 31/12/2019
a
anonymous a
Huile indispensable énergisante
Order from 14/10/2017
These products may interest you
Organic Gaultheria (Wintergreen) Essential Oil
7,90 €
Add to cart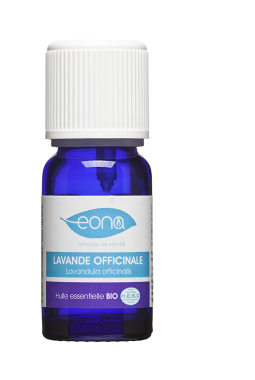 Organic Lavender (Lavandula officinalis) Essential Oil
9,90 €
Add to cart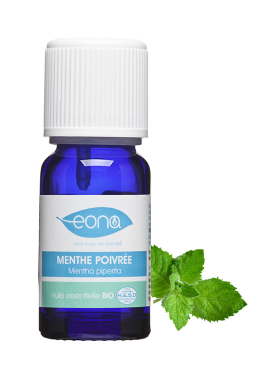 Organic Peppermint Essential Oil
7,90 €
Add to cart