There are

3

products matching your criteria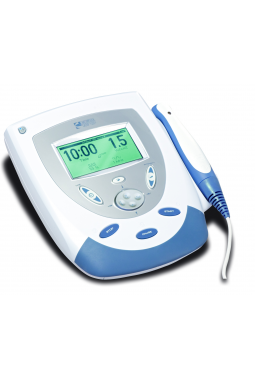 Practical, simple and compact, this equipment covers all the requirements of the professional. Its technology allows...
1 558,80 €
Out of stock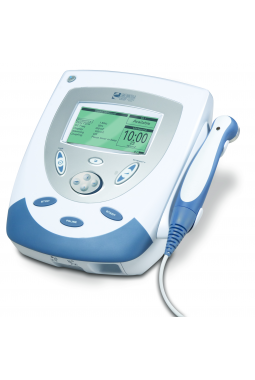 Electrotherapy + Ultrasound: the most compact and adapted solution for physiotherapy.
2 600,00 €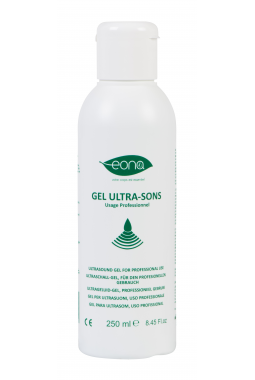 Odorless and non irritating gel for ultrasound tests.
6,60 €
There are

3

products matching your criteria