Organic Eucalyptus globulus Essential Oil
Details
The organic Eucalyptus globulus essential oil is a natural essential oil known for its respiratory antiseptic properties. It helps to relieve lower respiratory infections: bronchitis, pulmonary and rhino-pharyngitic pathologies.
Eucalyptus globulus, also known as the Blue Gum, is an evergreen tree that can grow to a height of 30 to 55 meters. Its leaves are used in a number of pharmaceutical products for their multiple beneficial properties for the respiratory tract. 100% pure and natural, it has the quality label HESD (Essential Oil Scientifically Defined).
Plus produit
Facilite la dissolution et l'élimination des glaires bronchiques
Multiples vertus sur l'arbre respiratoire
Entre dans la composition du Respigel.
Our clients' reviews on Organic Eucalyptus globulus Essential Oil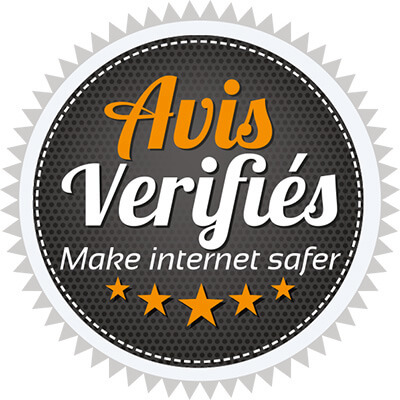 3 reviews
View the trust certificate
C
Christian B
Produit de qualité.
Order from 29/11/2020
a
anonymous a
super bon produit
Order from 14/05/2018
a
anonymous a
Produit de bonne qualité.. Produit de bonne qualité.
Order from 13/10/2016
These products may interest you
Organic Gaultheria (Wintergreen) Essential Oil
7,50 €
Add to cart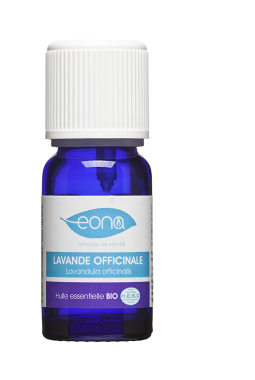 Organic Lavender (Lavandula officinalis) Essential Oil
9,60 €
Add to cart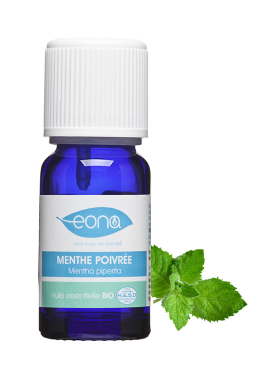 Organic Peppermint Essential Oil
7,90 €
Add to cart