Organic Eucalyptus radiata Essential Oil
Details
Eona organic Eucalyptus radiata essential oil is an essential oil for the respiratory system that is invaluable for the family aromatherapy kit. Very well tolerated due to its low toxicity. It is an essential oil ideal for the whole family, it efficiently relieves respiratory and ENT infections.
The Eucalyptus radiata is cultivated in Australia. Its essential oil is 100% organic and natural and is made by the complete steam distillation of the leaves. Also 100% pure, it has the quality label HESD (Essential Oil Scientifically Defined).
Plus produit
Peut être utilisée aussi bien chez l'enfant que chez l'adulte
Très efficace pour les affections ORL
Entre dans la composition des complexes Protection et Immunitair et du coffret de diffusion Respiration.
Our clients' reviews on Organic Eucalyptus radiata Essential Oil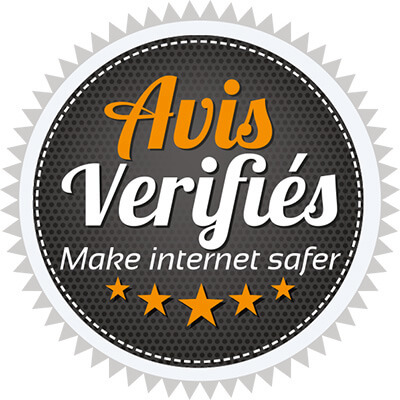 8 reviews
View the trust certificate
C
Christian B
Produit de qualité.
Order from 29/11/2020
I
Isabelle M
très bon produit
Order from 02/04/2020
V
Virginie B
.......
Order from 01/01/2020
a
anonymous a
tres bien
Order from 22/01/2019
a
anonymous a
J'avais un bon rhume et l'huile essentiel d'eucalyptus m'a bien soulagé.
Order from 21/01/2019
a
anonymous a
manque des conseils pour choisir entre les différentes sortes d'eucalyptus
Order from 18/01/2019
a
anonymous a
bien
Order from 13/11/2018
a
anonymous a
L'huile anti-nez bouché !. Je ne quitte pas mon flacon de tout l'hiver, pour le rhume, angine...
Order from 02/10/2015
These products may interest you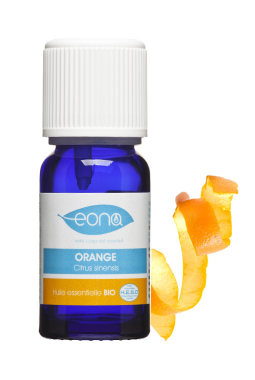 Organic Orange Essential Oil (Zest Essence)
4,50 €
Add to cart
Organic Gaultheria (Wintergreen) Essential Oil
7,50 €
Add to cart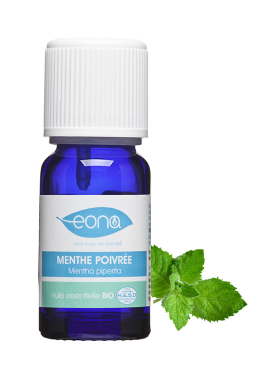 Organic Peppermint Essential Oil
7,90 €
Add to cart