Description
A compress which absorbs and maintains warmth and releases it for 30 minutes due to the flax seeds from which it is made. To be warmed in the microwave before using to relieve back and cervical pain or muscular cramps.
How to use
Put the compress in the microwave or on a radiator for it to absorb heat. Place the compress in its cover and apply it to the appropriate zone. It can also be placed in a freezer for an immediate cold effect.
Our clients' reviews on Compress of flax seeds – soothing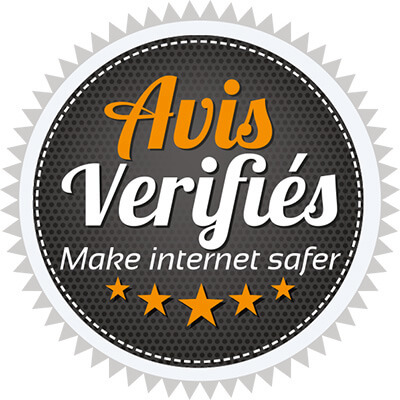 5 reviews
View the trust certificate
a
anonymous a
Très contente de mon achat
Order from 15/04/2021
a
anonymous a
C'est notre troisième achat, soit une durée de vie 3 ans avec un usage intensif. Satisfaisant.
Order from 21/09/2020
a
anonymous a
Super efficace et de qualité je recommande ce produit
Order from 08/12/2017
a
anonymous a
Un mode d'emploi(j'ai du mal à comprendre comment la poser sur le cou et les épaules) avec un schéma serait le bienvenu.
Order from 26/10/2017
a
anonymous a
Ma femme ne s'en sépare plus.
Order from 26/10/2017
These products may interest you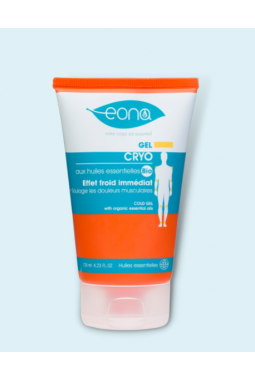 Cryo Gel – Muscular pain
13,50 €
Add to cart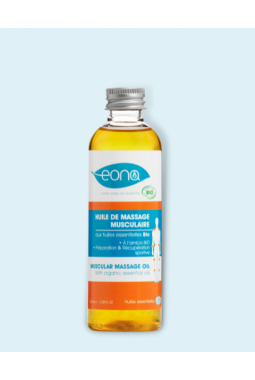 Muscular Arnica Organic Massage Oil
13,50 €
Add to cart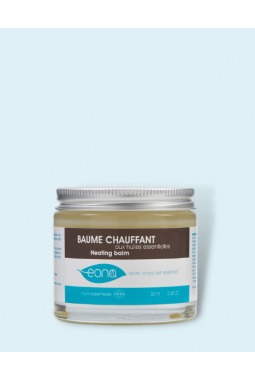 Heating Balm
14,90 €
Add to cart