Organic Lipophilic Extract of Arnica
Details
This Organic Arnica Oil is recommended for sportsmen and women. It soothes muscle tension after effort and allows the control of swelling. Known properties*: Soothes muscle tension – Controls swelling * « Aromathérapie pratique et usuelle » by Michel Faucon, Edition Sang de la Terre.
Use
Dermal administration. Apply the Organic Arnica Oil on the skin on the areas with muscle tension.
Composition
Organic Lipophilic Exctract of Arnica
Our clients' reviews on Organic Lipophilic Extract of Arnica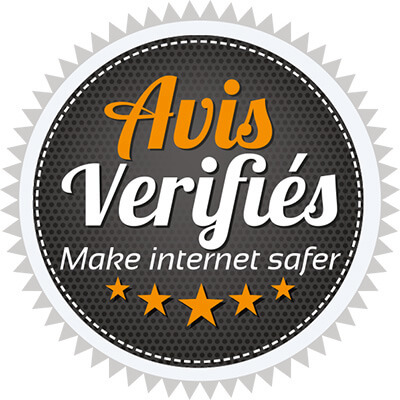 4 reviews
View the trust certificate
B
Béatrice B
CONFORME A MES ATTENTES
Order from 02/04/2019
M
Marianne A
Efficace et facile d'utilisation
Order from 13/05/2018
M
Marina s
Très bien.
Order from 26/03/2018
C
Cristiana T
parfait
Order from 11/02/2017
These products may interest you