Relaxing Diffusion Composition
Details
For relaxation, discover this diffusion composition based on orange scented essential oils. Create an olfactive atmosphere which facilitates relaxation and even sleepiness. Made of 100% essential oils with a predominantly orange fragrance.
Use
To be used in a cold essential oil diffuser. Pour in a few drops and leave to diffuse for up to 15 minutes.
Composition
Orange, Petitgrain Bigarade, Camphor Tree and Roman Chamomile essential oils
Our clients' reviews on Relaxing Diffusion Composition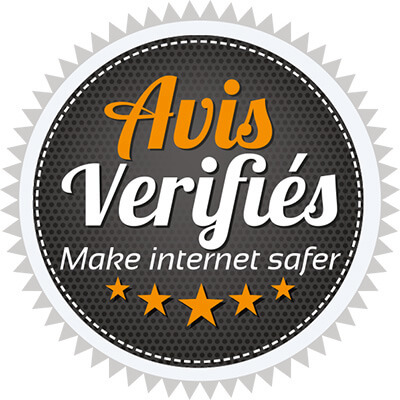 7 reviews
View the trust certificate
S
Sylvie k
J'adore l'odeur et ça a l'air de m'endormir à confirmer à l'usage
Order from 04/05/2020
N
Nadia L
Le seul produit de diffusion relaxant qui me convienne
Order from 22/02/2019
D
Daniele L
très bon produit déjà commandé
Order from 09/12/2018
F
Francis C
Odeur très agréable.
Order from 06/08/2018
a
anonymous a
Agréable mais ne dure pas longtemps
Order from 20/02/2018
a
anonymous a
ODEUR AGREABLE ET RECONFORTANTE
Order from 09/12/2017
a
anonymous a
Bonnes sensations, agréable
Order from 16/09/2017
These products may interest you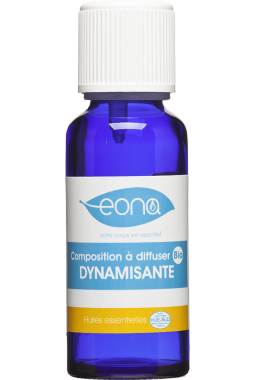 Energising Diffusion Composition
12,90 €
Add to cart
Relaxing Spray with organic essential oils
14,90 €
Add to cart
Purifying Spray with organic essential oils
14,90 €
Add to cart