Description
For relaxation, enjoy the beneficial effects of this diffusion composition based on essential oils. Creates an olfactive atmosphere that naturally facilitates relaxation and a feeling of well-being. Made from 100% essential oils with citrus fruits fragrances.
How to use
To be used in a cold essential oil diffuser. Pour in a few drops and leave to diffuse for up to 15 minutes.
Ingredients
Petitgrain Bigarade, Orange, Nutmeg, Clove and Mandarin Orange essential oils
Our clients' reviews on Weekend Diffusion Composition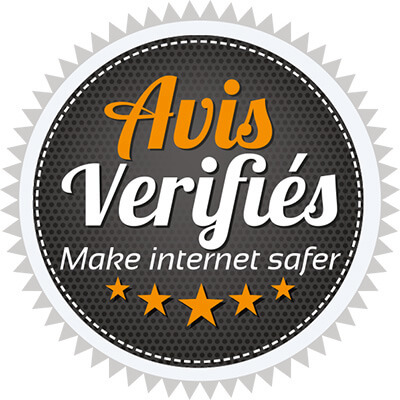 4 reviews
View the trust certificate
a
anonymous a
Odeur très agréable.
Order from 06/08/2018
a
anonymous a
bien mais ne parfum pas assez longtemps la pièce.
Order from 09/11/2017
a
anonymous a
Pas encore utilisé
Order from 16/09/2017
a
anonymous a
bien. ****
Order from 18/12/2015
These products may interest you