Description
The Cardamom essential oil is a natural expectorant used for productive coughs, it fluidifies the mucus. It helps to facilitate digestion, it is said to be a wind dissimulator and is therefore recommended for aerophagia, furthermore, it refreshes the breath.
Cardamom is especially known for its use in cooking. The botanical name of Cardamom is Elettaria cardamomum, and it originates from India and Sri Lanka. It is very used in cooking and also in Chinese medicine.
How to use
HOW TO USE
Oral administration
2 to 3 drops in your meals or on a sugar lump.
RECIPES
Fresh breath
Pour 1 drop Peppermint essential oil + 1 drop Cardamom essential oil in 20 mL of alcohol at 60° then dilute a few drops of this mixture in a little.
Ingredients
Characteristics
Mode of extraction - Complete steam distillation
Botanical name - Elettaria cardamomum
Part of plant used - Seeds
Geographical origin - India
Type of culture - Organic
Quality - Essential Oil Scientifically Defined (HESD) 100% pure and natural
Therapeutical uses
Spasmodic colitis, productive cough, difficult digestion
Known properties
Expectorant, digestive, antispasmodic
Biochemical composition
Alpha terpineol + terpenyl acetate (40 to 52%), limonene + cineol 1-8 (25 to 40%), linalool
Our clients' reviews on Organic Cardamom Essential Oil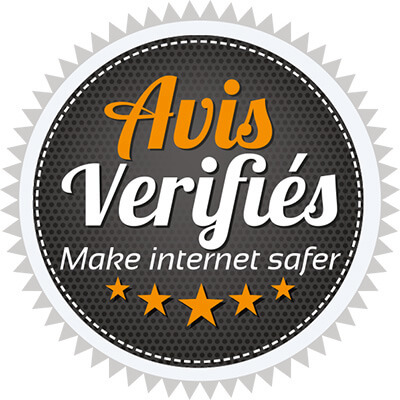 1 reviews
View the trust certificate
a
anonymous a
Utilisé pour pb bronchique
Order from 07/12/2018
These products may interest you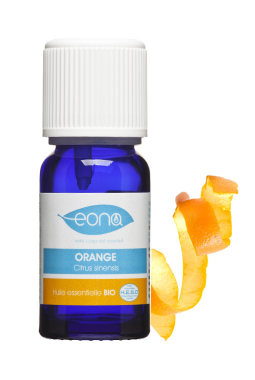 Organic Orange Essential Oil (Zest Essence)
4,90 €
Add to cart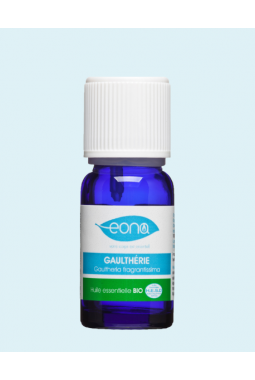 Organic Gaultheria (Wintergreen) Essential Oil
7,90 €
Add to cart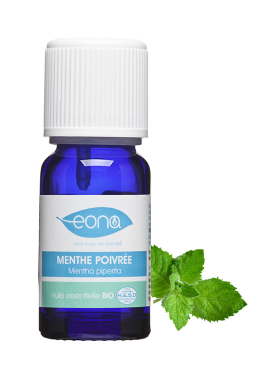 Organic Peppermint Essential Oil
7,90 €
Add to cart